Residents' Professional Development & Leadership Conference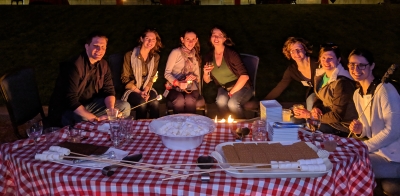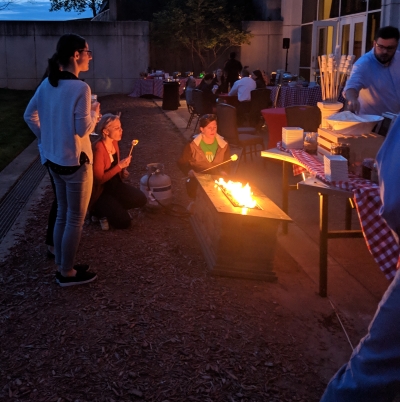 2022 AAVC Residents' Professional Development and Leadership Conference
The 2022 AAVC Residents' Professional Development and Leadership Conference will be held in a virtual format. Recorded content will be made available to nominated residents from Monday, April 4 - Tuesday, May 31, 2022. A live Q&A session will be held on Thursday, April 28 at 1:30 PM Eastern Time. Residents will receive more information including access instructions no later than Friday, April 1, 2022. You may find a list of conference topics at aavcvet.org/virtual-conference.
The AAVC Residents' Professional Development and Leadership Conference began in 2012. The purpose of the conference is to gather residents from clinical residency programs at Colleges of Veterinary Medicine who have an interest in pursuing a career in academic veterinary medicine. Topics important to academic veterinary medicine are covered including personal finance, wellness, clinical and didactic teaching, research and clinical practice. The AAVC encourages senior faculty and administrators to attend to give residents an opportunity to interact and network colleagues from with veterinary clinical science departments and academic veterinary medical centers. The conference concludes with a fun, casual event to allow residents to network with other attendees. The AAVC does not charge a registration fee and provides all meals. Each College of Veterinary Medicine selects residents to attend and may send up to four residents.
The agenda is subject to change for each conference. The 2019 Agenda is available for reference.
Due to the success of the conference, the AAVC has committed to offering the conference every two years. Residents who would like to attend should contact their department head or hospital director for more information.